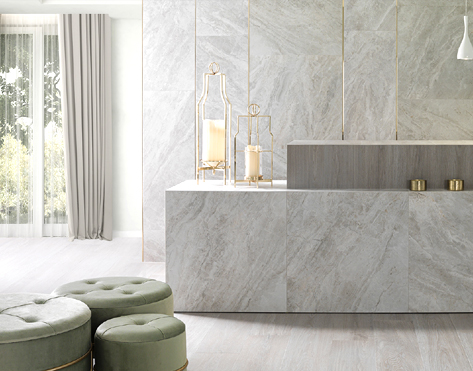 How To Find The Right Imported Marble Supplier In Kishangarh!
Are you looking for the best-imported marble stone for your newly furnished home? If yes, then you will need the help of a good marble supplier. Well, refurbishing your home is both a tedious and the most exciting task. You get to explore a different range of marbles and hence buy the best.
Well, while selecting an imported marble, you must make sure that the marble which you're thinking of buying is durable and at the same time of good quality. While you're not sure about the durability of the marble, you must not buy it. This is because replacing the marble will be a tedious task thereafter.
As soon as you find a good marble, you will be successful in your search and we think that you will find the best-imported marble supplier in Kishangarh. Marble sellers at Kishangarh not just specialize in selling but they have complete knowledge about the same. Not just this, the prices of the marbles here are so affordable and at the same time, you will get the best-imported marble material here which you never can find anywhere.
Now, the thing is how to find the right imported marble supplier?
For this, consider the below pointers.
Make sure that the seller has a wide range of products
Does the seller you're buying the imported marble from have a wide range of products? Well, these matters. Why? Because it helps you make the wise decision from the ample of marbles you could choose the best marble for your home. For instance, adding Italian marble countertops to your kitchen would bring the touch of San Francisco home.
Quality is the most important thing which you must make sure of while purchasing marble from a marble seller in Kishangarh. Don't just see the outer quality of the marble but witness the production and the other things like how they deliver them to your doorstep. This step counts.
Do they hold any industry certifications?
While purchasing marble from an imported marble supplier in Kishangarh, look if they hold any industry certifications. If they do, that is the best thing. But even if they don't, you can ask them about their overseas partners.
EXPLORE THE 3 C'S OF SQUARE FEET WITH "SQUARE FEET: EXOTIC IMPORTED MARBLE BY BHANDARI'S"
Square Feet: Exotic Imported Marble By Bhandari's are the most credible marble sellers in the town. If you are searching for the marbles, you can contact them for further clarifications.