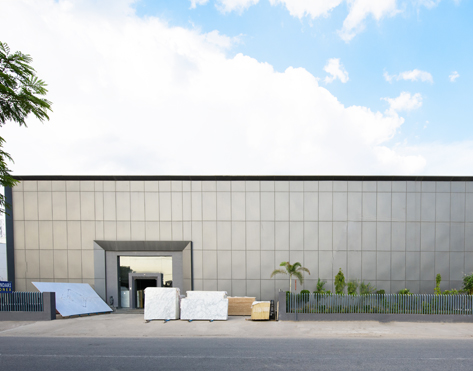 The Pioneer Players of the Marble Industry
buy soma cod accepted Nature has within itself hidden treasures waiting to be unearthed, to be explored, to be the given the right shine. One such explorer was Mr. RoopChand Bhandari, who envisioned these treasures as not just mere stones but beyond that. With his intelligence and perspective, he laid the foundation stone in the marble industry paving way for many generations to come. Mr. Kailash Bhandari (Bhandari Marbles) carried the legacy with extreme passion and dedication, ensuring to deliver the best in the business. Bhandari Marbles soared to fame, stood the tests of time and outshined themselves from the rest in the marble industry.
Years later their descendants, Rakesh Bhandari and Arihant Bhandari forayed a new venture into the marble industry with their brand 'Square Feet'. Square Feet aims to bring forth the treasure of Kishangarh's marble to the world in the most impressive form. Our state-of-the-art technology and well-equipped facilities enable us to level with the evolving trends of the market so as to serve customers in a better way.
http://www.bigleaguekickball.com/about/ Cheap Soma without prescription next day fedex overnight The Curators and Collectors of Marble
We explore and hunt for the best quality of marble and shape it to meet your needs. From small projects to large scale ventures, our collection caters to a wide range of clientele. We decorate workspaces, accentuate home interiors, contribute to the architectural marvels and strive to add value to every element by utilising the aesthetics of marble.
At Square Feet we work with an unmatchable level of dedication to our goals. It is our vision for our brand to represent the valuable treasure of Kishangarh's marble at an international level.