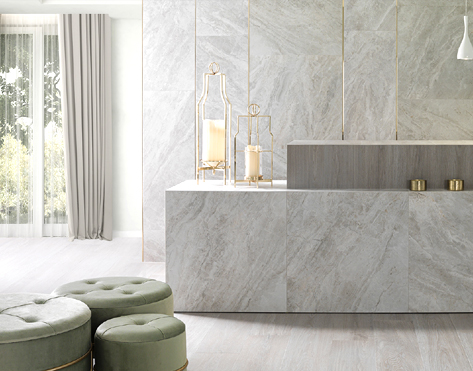 How to choose the right white?
White is Divine, White is Pristine, White is right!
White Marble when manifested anywhere sends a message of luxury and style. A white marble flooring, a white marble countertop never fails to make a statement.
But, here is the issue. How do you know you are buying the right white? Don't rely on the experts, instead become the expert. Being empowered is no harm and at Square Feet, we ensure are clients are capable of making their own choice without batting an eye.
Soma fast delivery no doctors Fake marbles are pretty easy to spot. Here is how you can do them:
There are three types of marbles - Carrara, Calcutta, Statuary Carrara is the most common Italian Marble whose colour tends towards blue grey with a patterning that is spot and feathery. Calacatta is a more whiter marble with a variation in colour more than Carrara. Statuatory marble is a precious marble whose color ranges from gold to grey.
One of the most desirable attributes of marble is its gloss, which is why it can be easily imitated. A lot of manufacturers incorporate glass or other crushed materials to obtain the gloss, which is temporary when compared to real marble.
White marble as the name suggests is pure white in colour, which means it has no impurities or is visually flawless. Only when integrated with minerals, it gives various colorations such as blue, grey, cream or pink. Darker colours are significance of granite, a man made stone or a marble that has been mixed with cement to give a different finish.
Square Feet - We are committed to providing authentic, exotic and the finest collection of marble for all your needs. Take a look at our collection and stay amazed.