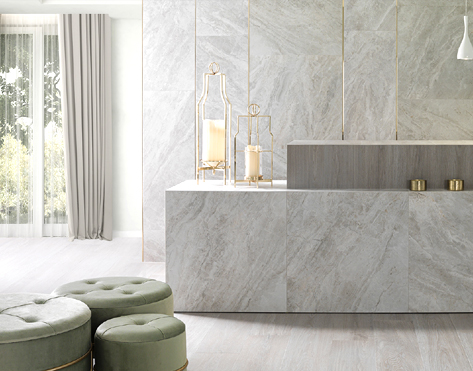 Decorate your home with quality imported marble for flooring
Whether you agree or not, a perfect home decoration starts with flooring. When you are thinking about renovating your residential place, or your home, you must choose the flooring material first. You can opt for imported marbles for flooring. There are different types of imported marbles for flooring in Krishnagar. To add a wow factor to your decoration, you just need to select the right supplier. Then only you can get the best quality imported marbles. Well, move on to the adjoined passage to know a few most popular and attractive imported marble for flooring.
Some wonderful imported marble for flooring that you can install
Well, imported quality marbles are so elegant and these offer an exceptional look that you can not deny. You will get a good number of options. Some are discussed in the below points.
Varshali Beige
It is a wonderful flooring marble that can make your interior so attractive that everyone will praise it. This marble is durable and easy to clean and maintain. The colour of this marble is outstanding. So, you can opt for this one.
Swarovski Grey
Swarovski Grey is a fantastic flooring marble which is of imported quality. It can enhance the entire home decoration. If you want to set your home apart from others you can definitely choose this.
Sunrise
Sunrise is another attractive imported flooring marble that many people prefer installing. The fantastic colour of this marble is really appreciable. For picture-perfect home decoration, you can definitely install this marble.
Satuario
Satuario is a graceful flooring marble that you can choose without having any doubt. For giving your home a royal look, this marble is second to none. You can make your home wonderful with this marble flooring.
Apart from these marbles, there are several other options as well. Such as Smokey Grey, Royce Cream, Rosso Venato, Red Chicani, Paonazzo and many more.
To get this excellent quality imported marble for flooring in Krishnagar, you can deal with us. We, Square feet marble are one of the most reliable imported marble suppliers in Krishnagar. So, you can completely count on us. We never compromise the quality of our service. You will not get any chance to be disappointed once you deal with us. So, what are you waiting for? If you want to decorate your home with beautiful imported marbles, you can opt for us, we are always ready to make you highly satisfied.